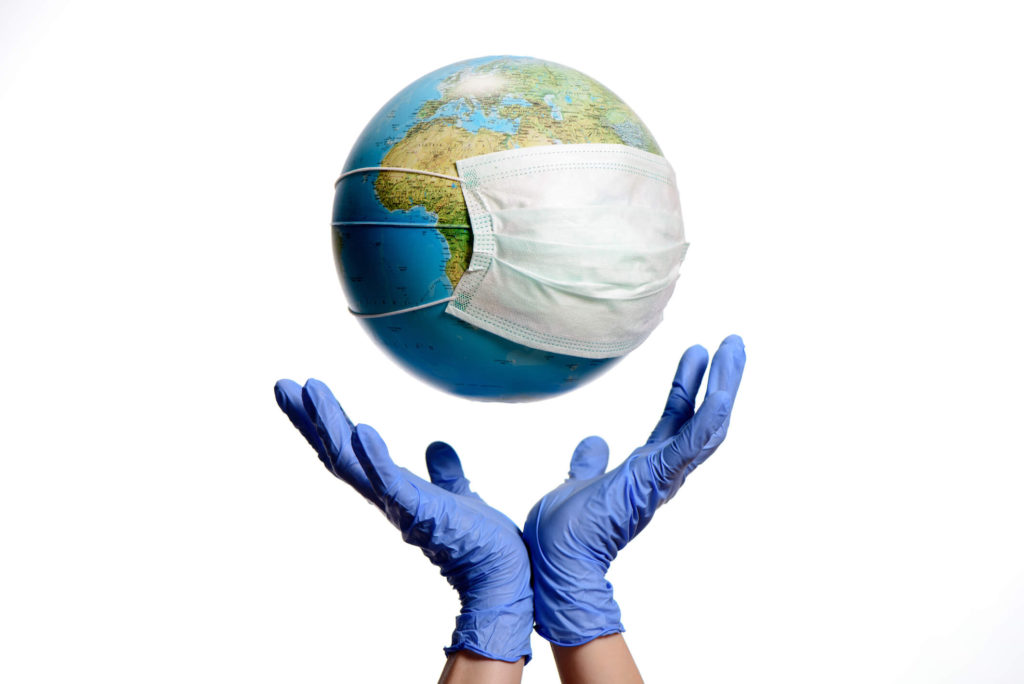 The coronavirus pandemic has forced some significant changes in consumer behaviour. The prolonged period of confinement and staying at home has led to radical changes in their thinking and buying habits. Companies need to understand their current psychology and modify their conventional marketing strategies accordingly.
Most small businesses have begun to make changes in the way they should market products or services to consumers during the COVID-19. They are reaching their target customers through social media and other digital platforms. Most companies are now addressing the essential needs of consumers. Even the big brands are doing their best to support and guide their customers to stay calm during the situation.
But what about the post-COVID scenario? Will consumers behave the same way when they buy products or services? Or will they keep the lessons learned during the crisis? Well, experts have warned that consumers may not resume their old normal behavior, and some new changes may occur.
Most companies will change their conventional methods after learning the lessons of the pandemic crisis.
Well, it's a fact that companies will return to their usual work one day, hopefully soon.
Most companies will rely more on research, understanding and optimization as their marketing strategies.
There will be a radical change in customer attitudes. Businesses need to keep that in mind as they market their products or services.
Therefore, they should avoid paying too much attention to luxury or high-priced products.
Instead, shift your focus to cheap, need-based products.
Create many scenarios to see how your company can deal with those situations.
People will react in many ways to markets and products or services after a coronavirus crisis.
Therefore, focus on such products.